27th Annual Executive Roundtable
The 27th Annual CPAlliance™ Executive Roundtable was the best one yet! We hosted the conference at the Sandpearl Resort in Clearwater, Florida from June 25 through June 27. The location did not disappoint us; we had perfect weather, fantastic surf, and some of the most amazing sunsets I have ever seen—and I've been in Sunshine State for most of my life! Not only did members enjoy an incredible ambiance, but this year's attendance was the largest we've ever seen, leading to astonishing amounts of fellowship, networking, and idea-sharing.
If you're not a member of the CPAlliance™ and haven't participated in one of our Roundtables, you are missing out! We started off the weekend in the best way, with a beautiful and abundant buffet, bringing together both CPAlliance™ members and their families. After our meal, our member firms gathered for an afternoon to strategize on leading-edge topics specific to CPA Financial Planners, from tax return automation to investment management to financial planning intricacies. When this group is together, I am overwhelmed by the knowledge and experience in our room. I often refer to it as the world's most sought-after think tank!
Our advisors and families came together Sunday evening for a beachside reception where we enjoyed fantastic food, community, and an incredible sunset. The live band and atmosphere set the tone for a beautiful evening. During our reception, we recognized our successes and the incredible accomplishments of many of our CPA Financial Planners. Congratulations to this year's award winners!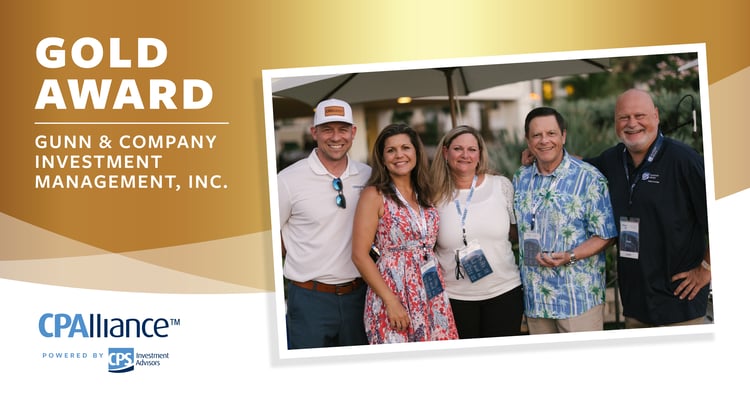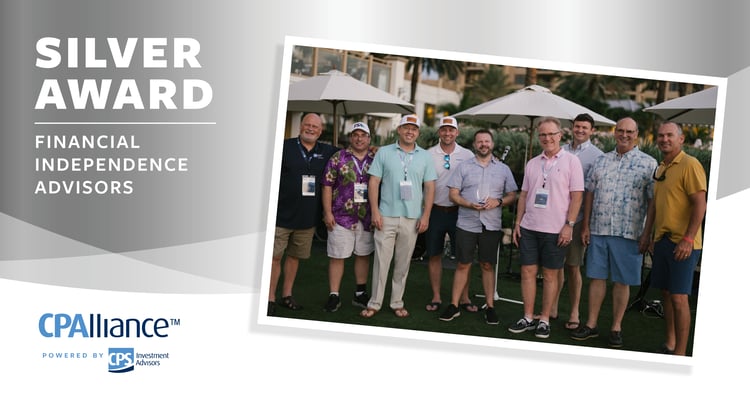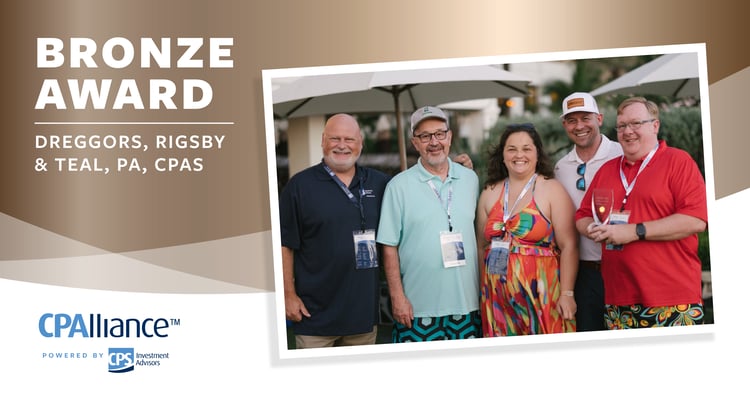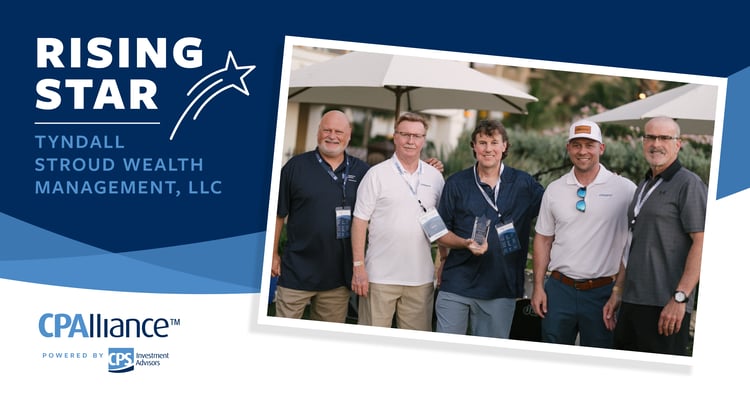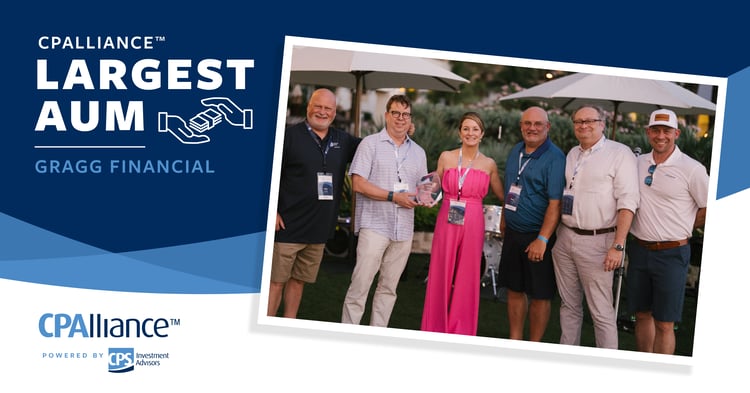 During the main sessions Monday and Tuesday, we excitedly unveiled a new stack of technology that promises to accelerate all of our firms into the future. We showed members how to leverage the technology to enhance the advisor and client experiences, and walked through the additional items we'll be rolling out to them and their clients over the next 6 months. To say there was excitement in the air would be a dramatic understatement. Our advisors were highly engaged and inquisitive about the potential for this new technology to enhance their firms. We wrapped up our main sessions with a riveting session from our CEO, Peter Golotko, CPA/PFS, MBA, and his take on the state of the CPA financial planning profession and the overall economy. The conference closed with one last opportunity for CPAlliance™ members to come together to share a meal and discuss all the new ideas from their time together.
If you would like to learn more about joining the CPAlliance™ and how you can be a part of the CPAlliance™ Executive Roundtable next year, please reach out to me at (863) 688-1725 or smccabe@cpalliance.com.

Shawn J. McCabe | CPA/PFS, CFP®, MSA, MBA
CPAlliance™ Director